AFA's Board Voted to oppose HR 154. Read our position here.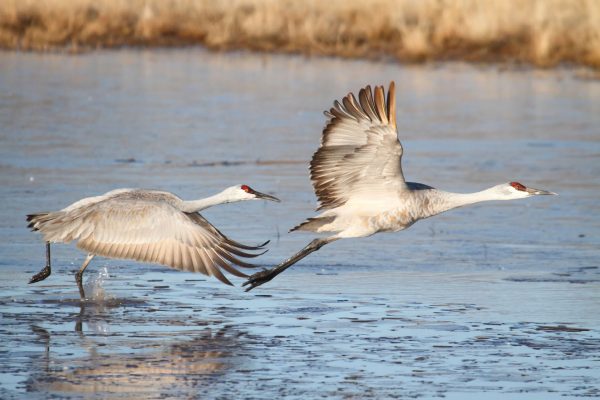 October 4, 2017: The resolution was heard in the Michigan House Natural Resources Committee. Attorneys for Animals was among the organizations speaking up for the cranes, and opposing HR 154.
The Committee plans to vote at its next meeting, October 11. Especially if you are a constitutent of one of the House members who sits on the Natural Resources Committee, we urge you to call her/him and ask them to oppose HR 154.
---
Michigan residents can locate their representative here. Members of the Natural Resources Committee are: